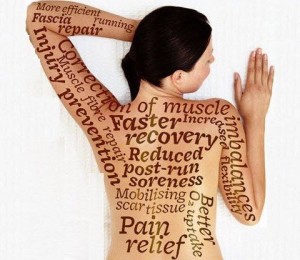 Therapeutic Massage
Swedish, Deep Tissue, Neuromuscular Massage, and Myofascial Release are all components of Therapeutic Massage designed for tension release, pain relief, and maintaining a healthy body.
Read more »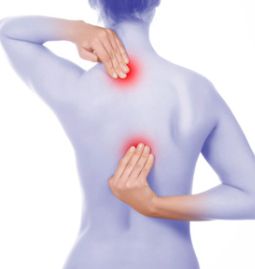 Medical Massage
Medical Massage is a highly effective form of Massage Therapy that is outcome based to address acute or chronic pain. Your first session begins with an assessment and a written plan of care.
Read more »
Spa / Specialties
Many services that fall under the umbrella of massage are restorative! We offer facials, anti-aging treatments, and facelift massages.
Read more »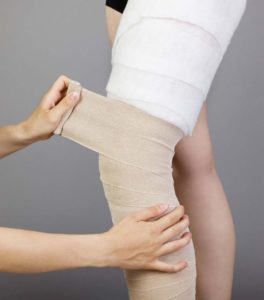 Lymphedema Therapy
Lymphedema is an unhealthy accumulation of lymph fluid in the body. We have a team of Certified Lymphedema Therapists who provide Complete Decongestive Therapy to alleviate swelling and discomfort.
Read more »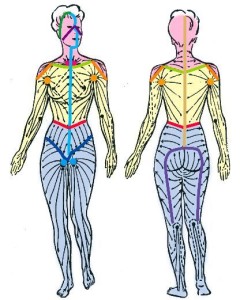 Manual Lymphatic Drainage
Manual Lymphatic Drainage is gentle, relaxing therapy that helps stimulate lymphatic flow. Perfect for post-surgical recovery and as an overall body immune system booster.
Read more »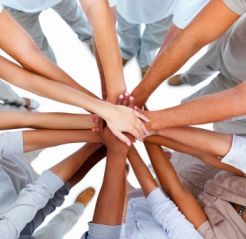 For the Professional
Massage Therapy is an important component of overall health. We work closely with MDs and other medical professionals and also host Massage Therapy continuing education classes.
Read more »