Shea Shulman, Nancy Strand, Mary Ann Maloney, Melissa Kelly and Karen Heide are all licensed massage therapists that are both Certified Lymphedema Therapists (CLTs) and Manual Lymphatic Drainage Certified, having undergone intensive training in both therapies for the management of Lymphedema.
Patty Spatz LMT is also Manual Lymphatic Drainage Certified. Manual Lymphatic Drainage is an important component in treating Lymphedema, but is also an excellent solution for post-surgery swelling and recovery as well as an immune system booster.
This team of therapists is passionate about helping people achieve better health and strive to provide the best possible therapy to their clients.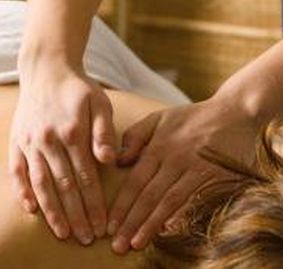 Manual Lymphatic Drainage
Manual Lymphatic Drainage is a gentle, relaxing form of therapy that helps stimulate the lymph fluid movement through your body.
Some of the benefits include:
Reducing post-operative swelling, especially after plastic surgery
Help in the healing of sprains and strains
Decongesting sinuses
Reduction of excessive water (edema)
Improving arthritis
Improving skin conditions
Improving sleep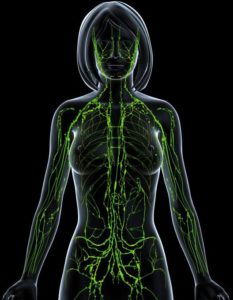 In addition to applying Manual Lymph Drainage therapy in these situations above, we highly recommend Manual Lymph Drainage therapy for:
Fibromyalgia
Chronic Fatigue Syndrome
Migraines
Overall Body Detox
Symptoms of a sluggish lymphatic system may include:
Sinus congestion
Illness
Skin breakouts
Premature aging
Heavy, painful menstrual periods
Allergies
Joint pain
Note:  There are contraindications to receiving Manual Lymph Drainage therapy.  You will be asked to provide medical information prior to your first session to make sure the therapy is appropriate for you.
Manual Lymphatic Drainage Rates Here
 Don't hesitate to contact us to discuss your case.