October Specials
Don't Forget Boss's Day on October 16th! 


This month's specials are all designed to reduce tension and stress with great pricing incentives – and make great gift certificates!
---
The Tension Terminator

Perfect for those who sit at a computer for long periods of time, this is a 60 minute Deep Tissue session that focuses on the upper body, relieving tension in the back, neck and shoulders!
Regularly $85, Save $16!
 60 Minutes – Just $69 
---
The Raindrop Technique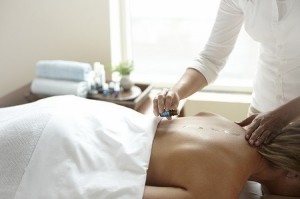 Rejuvenate the mind. Balance the body. This 60 minute session combines unique, targeted massage and energy approaches with the therapeutic benefits of pure, authentic essential oils for a deeply harmonizing, rejuvenating, and relaxing experience.  Offered by Melissa Kelly, LMT.
Regularly $95, Save $16!
 60 Minutes – Just $79
Or add 15 Minute More of Swedish Massage for the Raindrop Deluxe!
75 Minutes – Just $99
---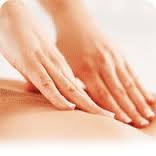 MTC's Protégé Program was founded to bring in talented therapists who are more recent graduates from massage school. These therapists are receiving on-going, in-house training! Take advantage of even further discount pricing in October with either Karen Heide, LMT or Duy Steinbock, LMT.
Protege Swedish – 60 Minutes – Just $45




Protege Deep Tissue – 60 Minutes – Just $55
These special priced protege sessions are not available as gift certificates.
---